WXC Payroll Solutions offers payroll services that we can customize to fit your business's requirements.
This payroll management solution provides a complete payroll program, including a variety of reports, flexible deductions and earnings setup, so your payroll is taxed correctly every time. You can also count on excellent help and support service for general payroll issues.
Filing out applications to obtain State reemployment account, Enrollment to send reports and process payments online with the State and with EFTPS.
Also, Report New Hire to Department of Labor and State, Monthly or quarterly deposits for payroll taxes to IRS, Quarterly preparation and filing of Reemployment State and Federal Payroll Tax Return.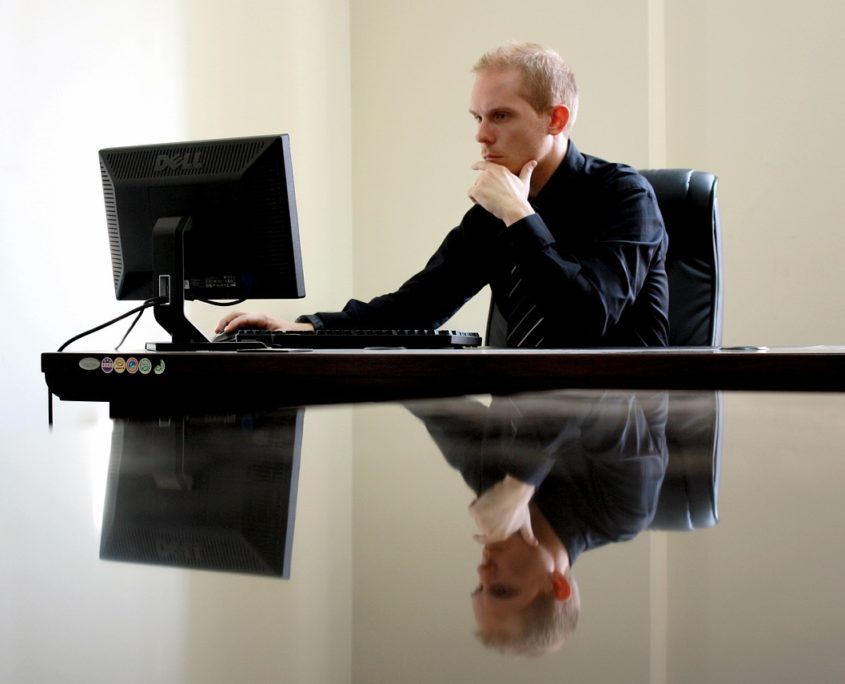 Their knowledge and reliability has been an important factor in the continued success of Greendom Corp.
The timeline of their work has helped us to keep our growers content, therefore allowing us to continue building ideal relationships with them.
A.J. REGOLI, PRESIDENT & CEO  Greendom Corporation