We offer this service to our clients, establishing companies in any State within US. We also send reminders about renewals or any other procedure they need to comply.
There are several steps to incorporating an organization in Florida or any other State.
We offer our experience to guide our clients to make the right decision for their businesses.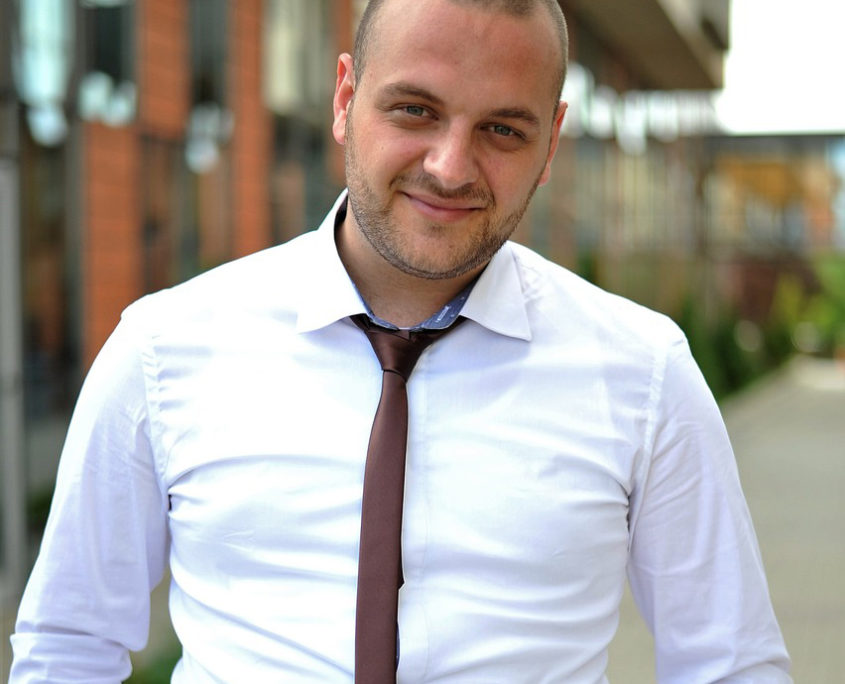 WXC Corporation is ready to help you every step of the process, beyond of incorporation services, we will provide the advising and support you need throughout every cycle of your business.
LLC is the most popular entity type for small businesses, but it is not for everyone. We provide advising about common entity types to help you choose.
Limited Liability Company (LLC), S Corporation, C Corporation, Nonprofit Corporation, or Professional Corporation. A right decision help you to protect your personal assets, creates tax advantages, and much more.
With WXC, you will have detailed information about tax considerations associated with the business type you choose, there are significant income tax consequences that flow from each option.
In addition, when your business grows, you may need to change forms to accommodate more owners, a different capital structure, or shield your growing wealth from business liability. And we will be ready to help you.