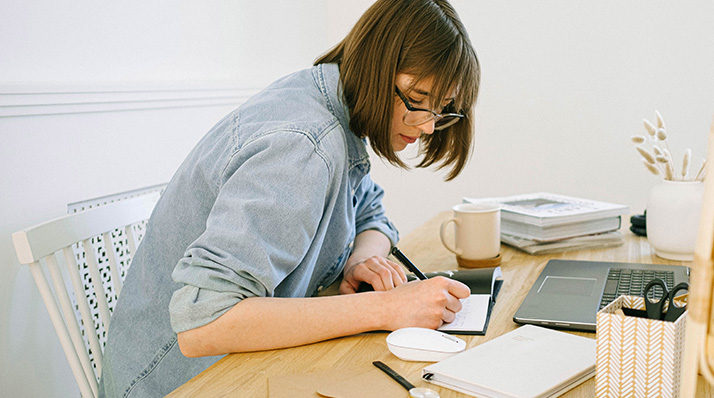 WASHINGTON — The Internal Revenue Service today released a new five-year Strategic Plan that outlines its goals to improve taxpayer service and tax administration.
The IRS Strategic Plan FY2022-2026 will serve as a roadmap to help guide the agency's programs and operations. The plan will also help meet the changing needs of taxpayers and members of the tax community.
"Through the Strategic Plan, we want to share our priorities and how they shape the important work that takes place at the IRS, year in and year out, to help taxpayers," said IRS Commissioner Chuck Rettig. "We serve and interact with more Americans than nearly any other public or private organization. The IRS has undergone tremendous change over the last five years, and we continue to evolve to better serve the nation's taxpayers."
The Strategic Plan, developed with input from external partners as well as IRS employees, focuses on four goals that will help improve customer service:
Service – Provide quality and accessible services to enhance the taxpayer experience.
Enforcement – Enforce the tax law fairly and efficiently to increase voluntary compliance and narrow the tax gap.
People – Foster an inclusive, diverse and well-equipped workforce and strengthen relationships with our external partners.
Transformation – Transform IRS operations to become more resilient, agile and responsive to improve the taxpayer experience and narrow the tax gap.
As the IRS works to achieve these goals, it will continue to uphold taxpayer rights and enforce the tax code fairly to improve the taxpayer experience. Under the Taxpayer Bill of Rights, every taxpayer has fundamental rights of which they should be aware when dealing with the agency.
---
AUTHOR: IRS
Call WXC for more details.
http://wxccorporation.com/wp-content/uploads/2022/07/Jul22d.jpg
398
714
admin-wxc
http://wxccorporation.com/wp-content/uploads/2017/06/logo1.jpg
admin-wxc
2022-07-29 01:30:58
2022-07-29 02:05:27
New IRS Strategic Plan: Agency issues five-year plan